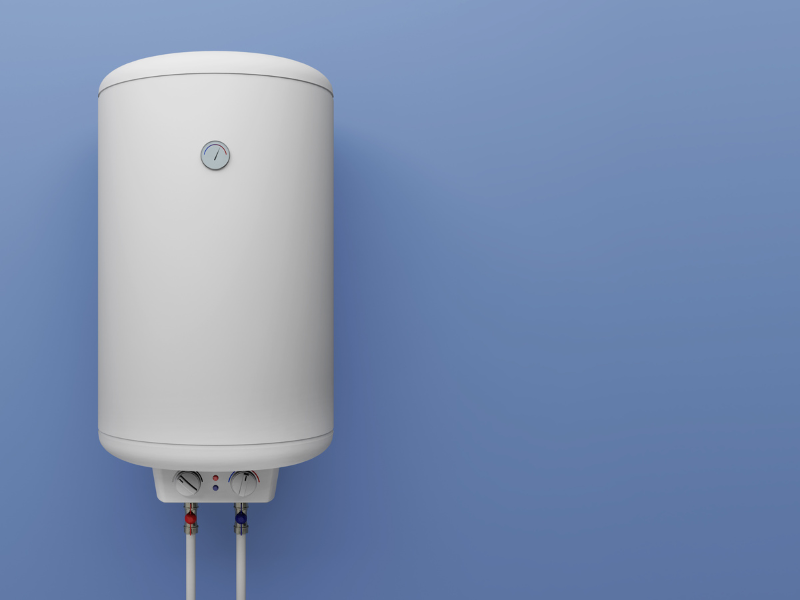 Although I've spent the better part of my life involved in the electric power business, it's still easy for me to take electricity for granted. When you take time to really think about all that electricity provides for us daily in our homes, it really is quite a list:
Heating and cooling
Meal preparation that includes refrigeration, use of the stove top, the oven and any number of small appliances
Indoor and outdoor lighting
Entertainment options such as television, radio and game devices
Internet access and all that goes with that
Vacuuming and cleaning
Power tools and other electric motors
Home security systems
No doubt, I could add plenty more items to that list. One of those that I believe belongs close to the top would be the water heater. Experiencing the convenience of instant hot water by simply turning on a faucet is a daily occurrence that we certainly miss when it doesn't work. If you think back over our history, providing hot water for bathing or washing clothes was probably one of the most laborious chores our ancestors had to contend with.
Today's appliance retailers feature a host of high-efficiency water heaters. If you're in the market for a new one, I'd invite you to contact our Blue Ridge Electric Cooperative member service center or click here to learn about our water heater rebate program.
The no-strings-attached cash rebate ($200 or $300) is available to members equipping a new home with an electric water heater or those who need to replace an electric unit in an existing dwelling.
For co-op members who are changing out a water heater, a $500 or $600 rebate could apply. That would be the case if a new electric model is to be installed in place of either a propane or natural gas appliance. Arranging for a rebate is a simple process. I encourage you to be in touch with us.
On a closing note, I want to offer you a cordial invitation to participate in the cooperative's upcoming annual meeting of members, which is scheduled for April 26 and 27. Once again, we'll use the drive-thru registration process that was pioneered by Blue Ridge at our 2020 annual meeting. The wrap that accompanies this month's edition of South Carolina Living contains the full details. In the meantime, I hope you'll mark your calendar and plan to join us.
Jim Lovinggood
President and CEO