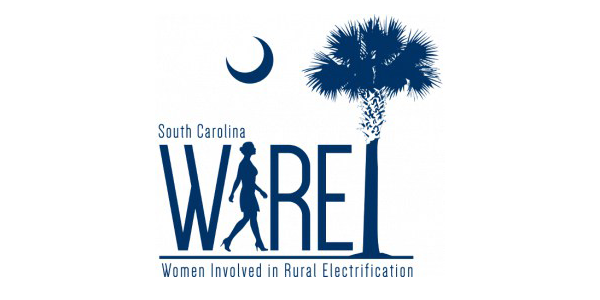 Adult female members of Blue Ridge Electric Cooperative returning to school to earn college degrees may now apply for financial assistance from the 2023 Jenny Ballard Opportunity Scholarship program.
Sponsored by Women Involved in Rural Electrification (WIRE), a service organization associated with South Carolina's not-for-profit electric cooperatives, the $2,500 scholarship is a one-time award based on financial need and personal goals. Applicants for the program must have graduated from high school or earned a GED at least 10 years ago and be accepted into an accredited college or university.
For full details and to apply online, click here.