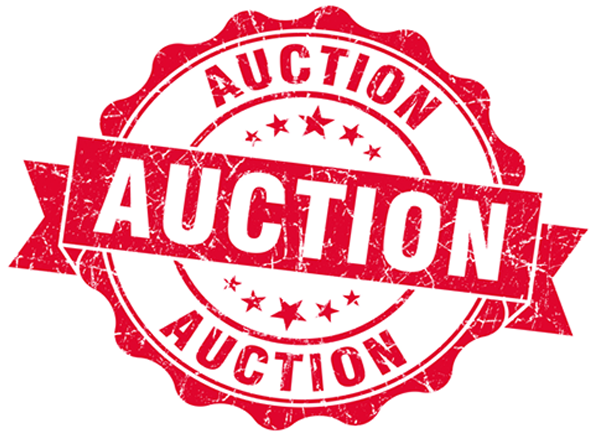 Saturday, November 5, 2022    10 a.m.
Preview Friday, November 4, 2022   9 a.m. – 2 p.m.
Location – Blue Ridge Electric Cooperative, Inc. Equipment Facility
734 West Main Street Pickens, SC
VEHICLES
A limited selection of miscellaneous supplies
Office furniture and equipment, truck tool boxes, computer products and accessories
We reserve the right to add or delete items
Terms:  VISA, MasterCard, Cash, Discover, American Express or Approved Checks with current letter from bank guaranteeing funds, unless Auctioneer approves credit. 
10% Buyers Fee applies to all purchases and an additional 3% for all credit card transactions.
ALL ITEMS SOLD ABSOLUTE
David J Meares, SCAL 620
(864) 444-1322